Data Science Leadership Exchange with Data Science Central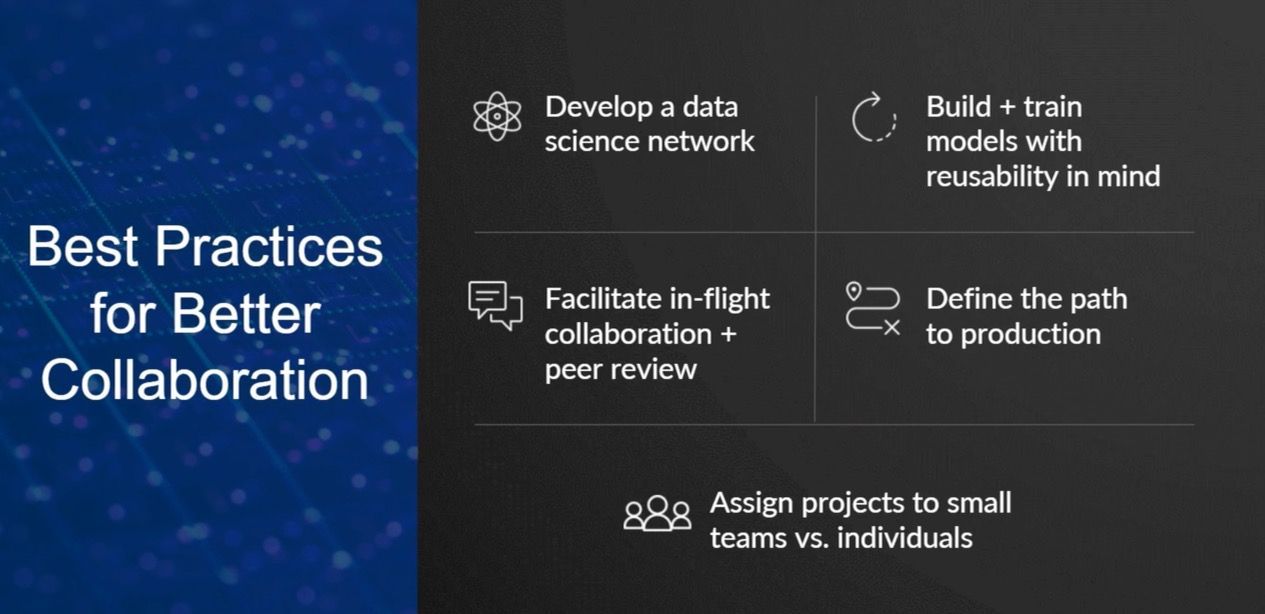 I was pleased to serve as a panelist for the latest Data Science Central panel discussion and webinar, Data Science Leadership Exchange: Best Practices for Driving Outcomes. I joined Brian Loyal, Cloud Analytics Lead at Bayer Crop Science, Matt Cornett, Director of Data Science at Transamerica, and host Bill Vorhies. We talked about the pros and cons of different organizational structures for data science teams and ideas for optimizing each stage of the data science project lifecycle, from the initial project idea to managing machine learning models in production.
Check out the video below to go deeper!
---
---